Syrian Refugee Offering
My church in downtown Raleigh (
http://vintagenc.com/
) is taking up a two-week offering for a church plant in Edinburgh (
http://www.gracechurchleith.org
) that is caring for local Syrian Refugees. All profits from any Paige Puckett Pottery sales from now through the end of 9/27/15 (less sales tax, Etsy fees, and shipping) with be given to this offering and benefit Syrian families who have relocated to Edinburgh. Local friends are welcome to use the code: RDUpickup if you'd like to pick up your purchase in person.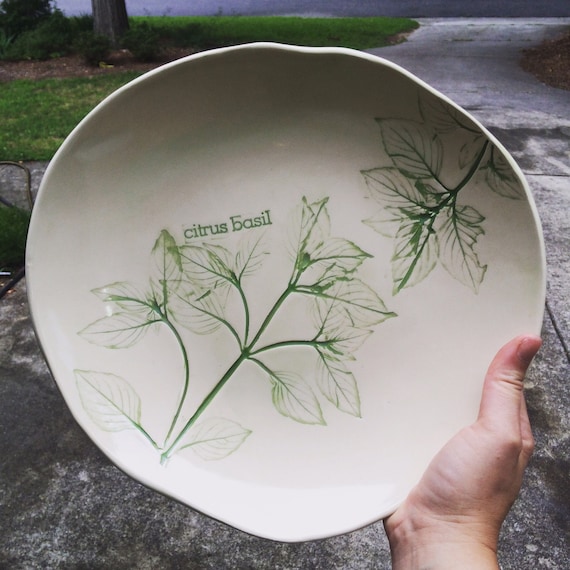 In case you want to donate to this offering but not buy pottery, the offering link I will be using is:
https://pushpay.com/pay/vintagenc/
. Under the drop-down menu for "Giving Type", select "Syrian Refugee Offering." This donation will go to
VintageNC
in Raleigh and then be sent to Grace Church Leith once the offering has finished being collected.